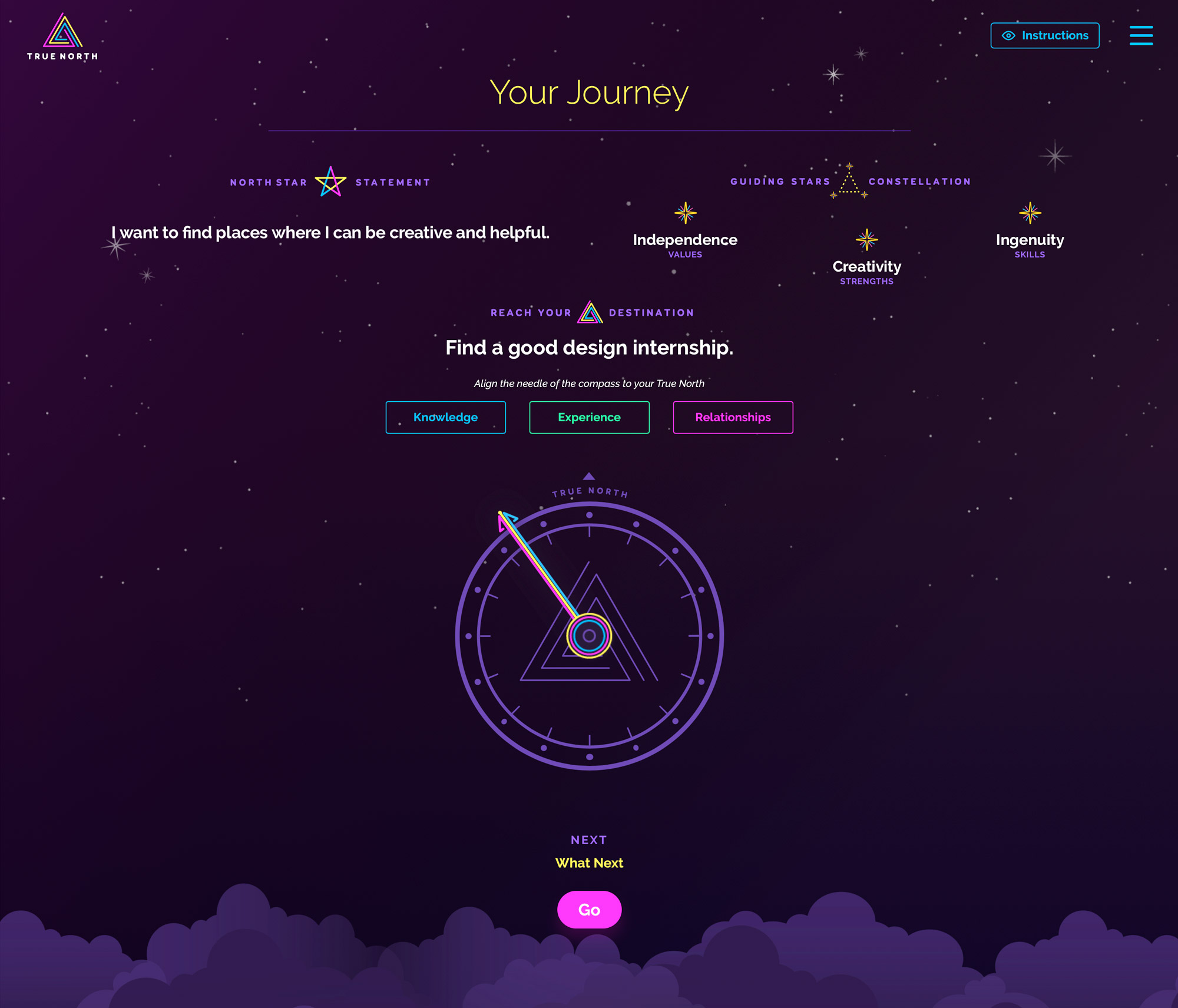 True North is a web-app for high school and college students to help them find their career and personal path. Created for Boston College, the app uses extensive research and pointed questions to show users what motivates them most deeply—and how to follow those motivations to a happier, fuller life. I created the branding and visual metaphors and worked closely with their team in organizing app flow, content strategy, and functionality.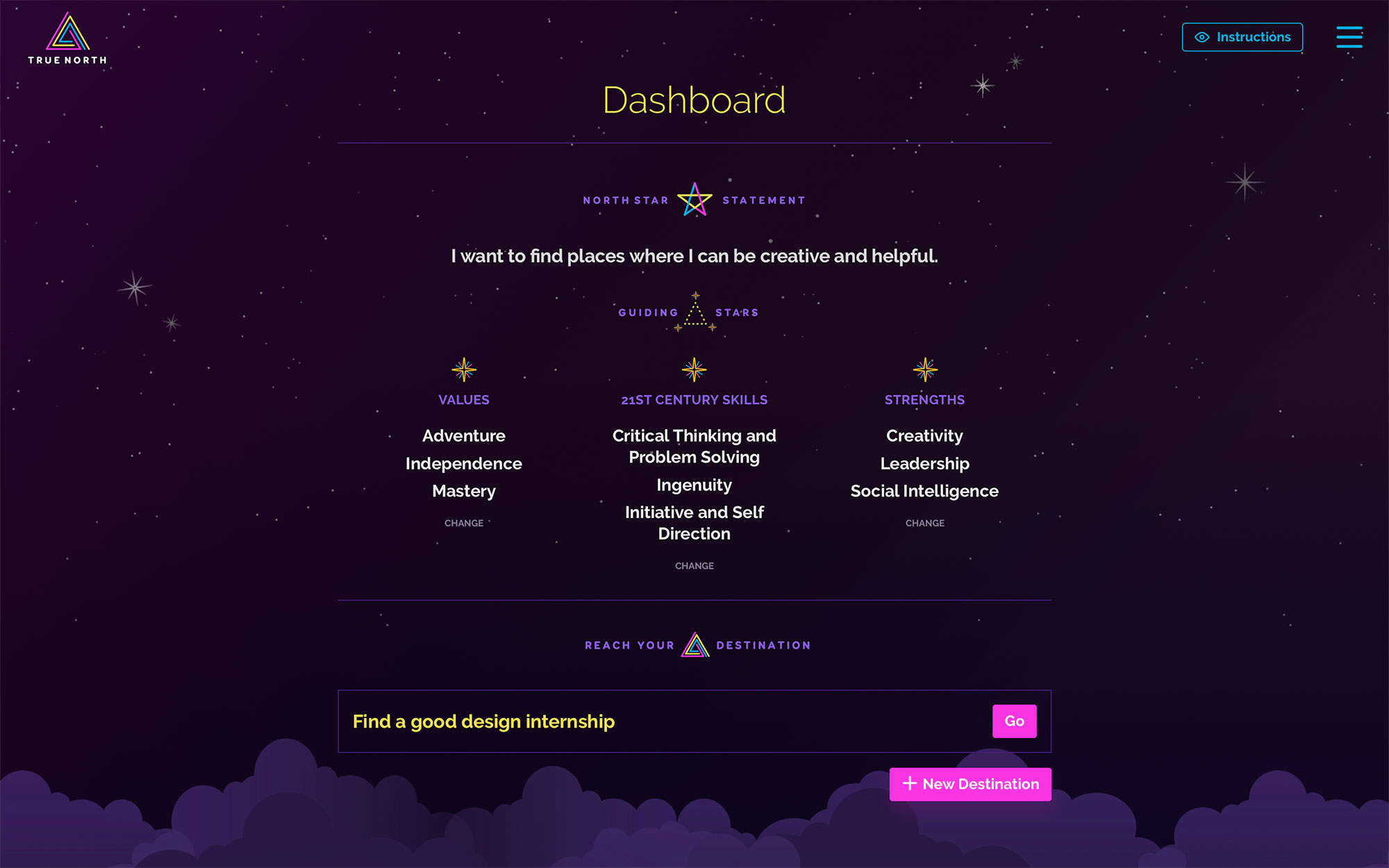 Lance is a brilliant collaborator!  He did not just passively take in our ideas, he went the extra mile to help us clarify the philosophy, goals, and flow of our app. We are so grateful—he is a joy to work with.
Belle Liang PhD | Professor of Counseling & Developmental Psychology | Boston College Lynch School of Education & Human Development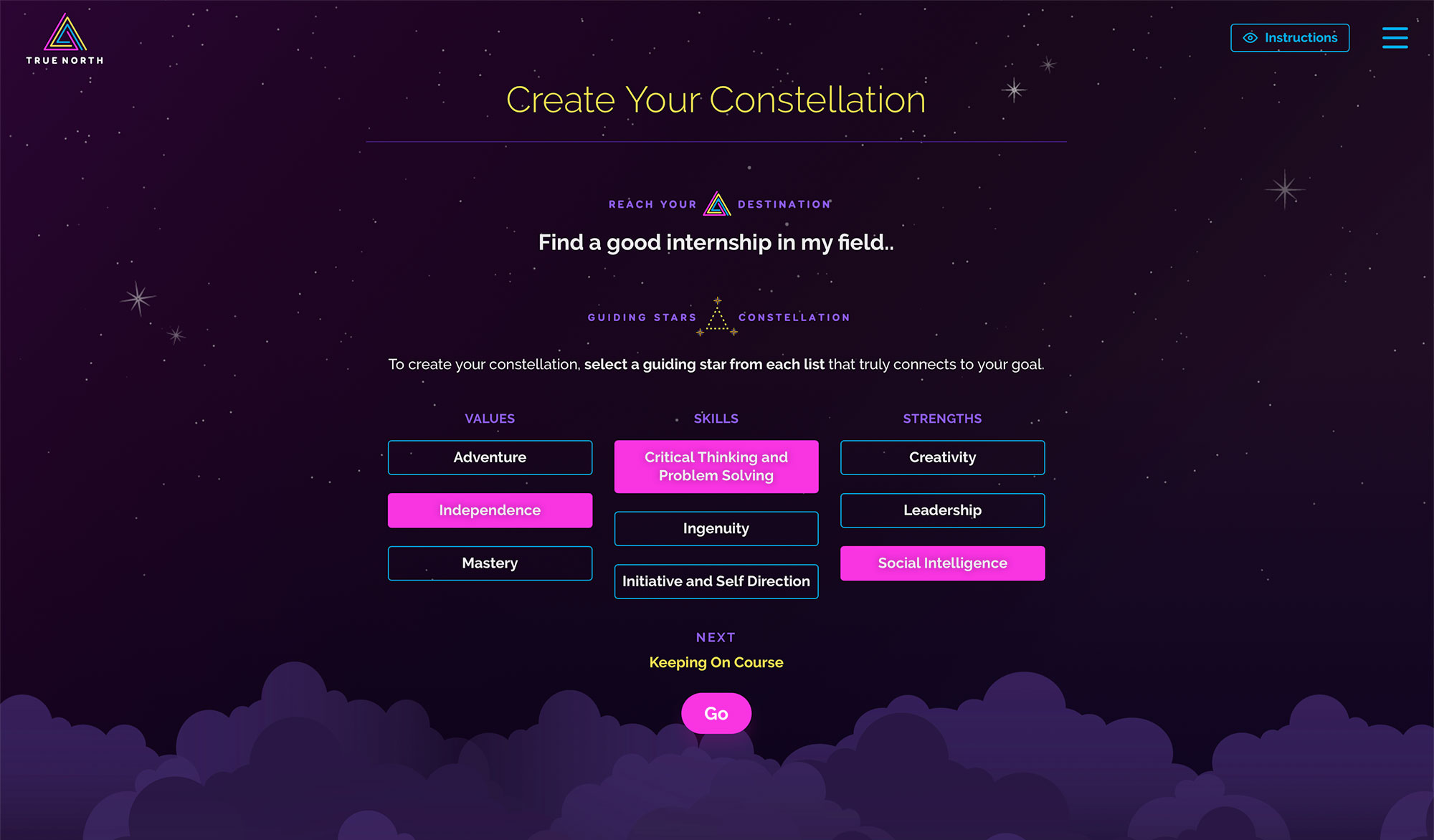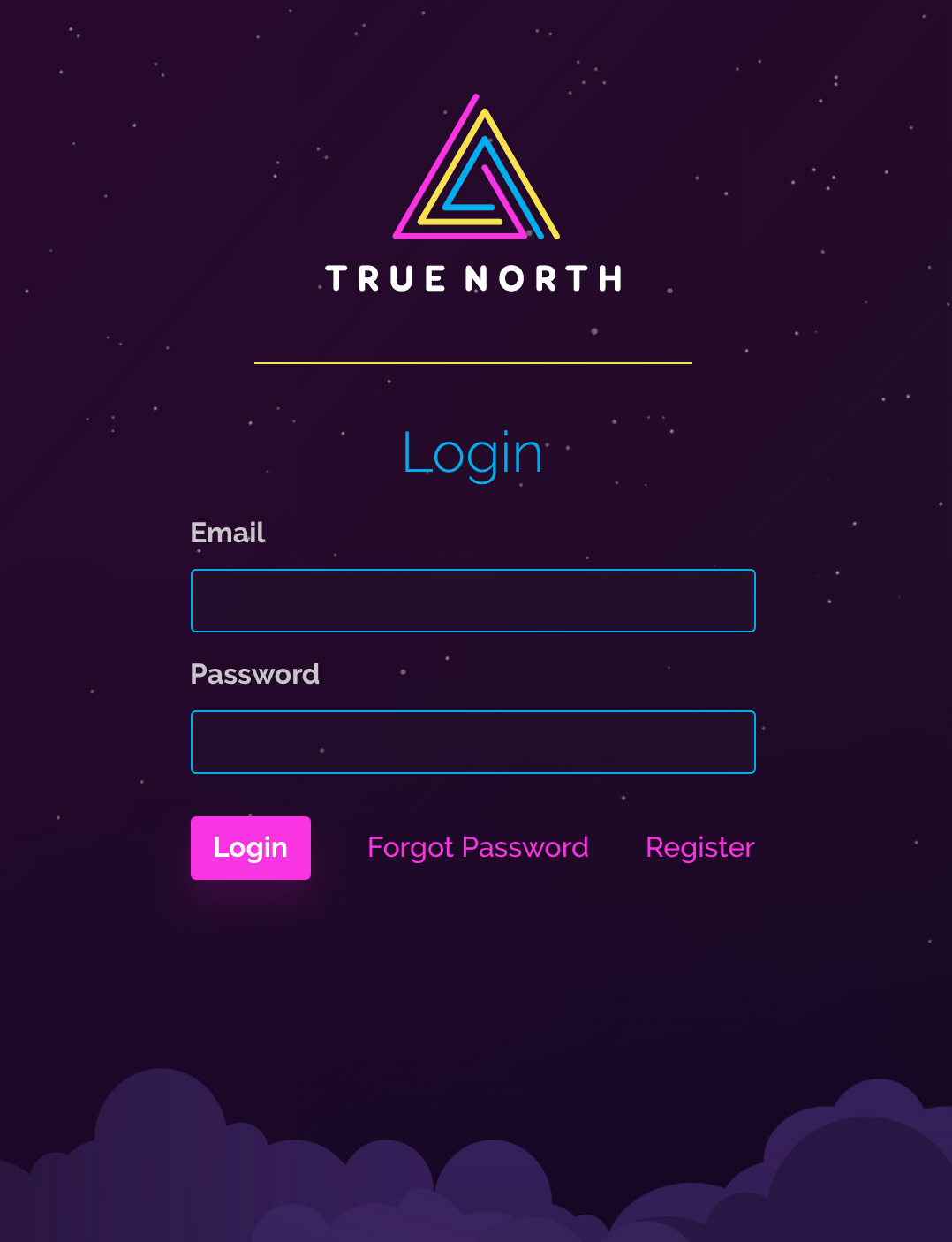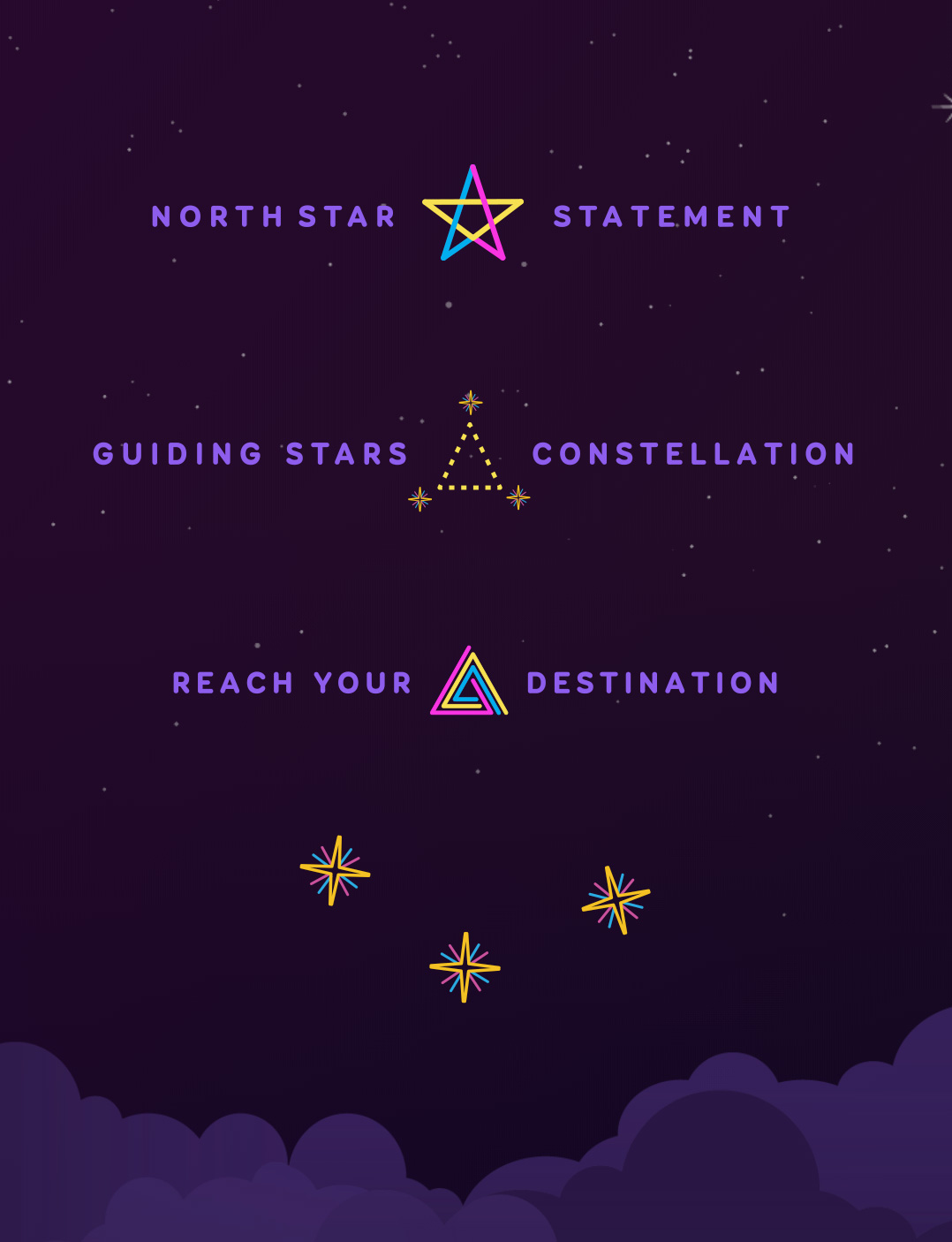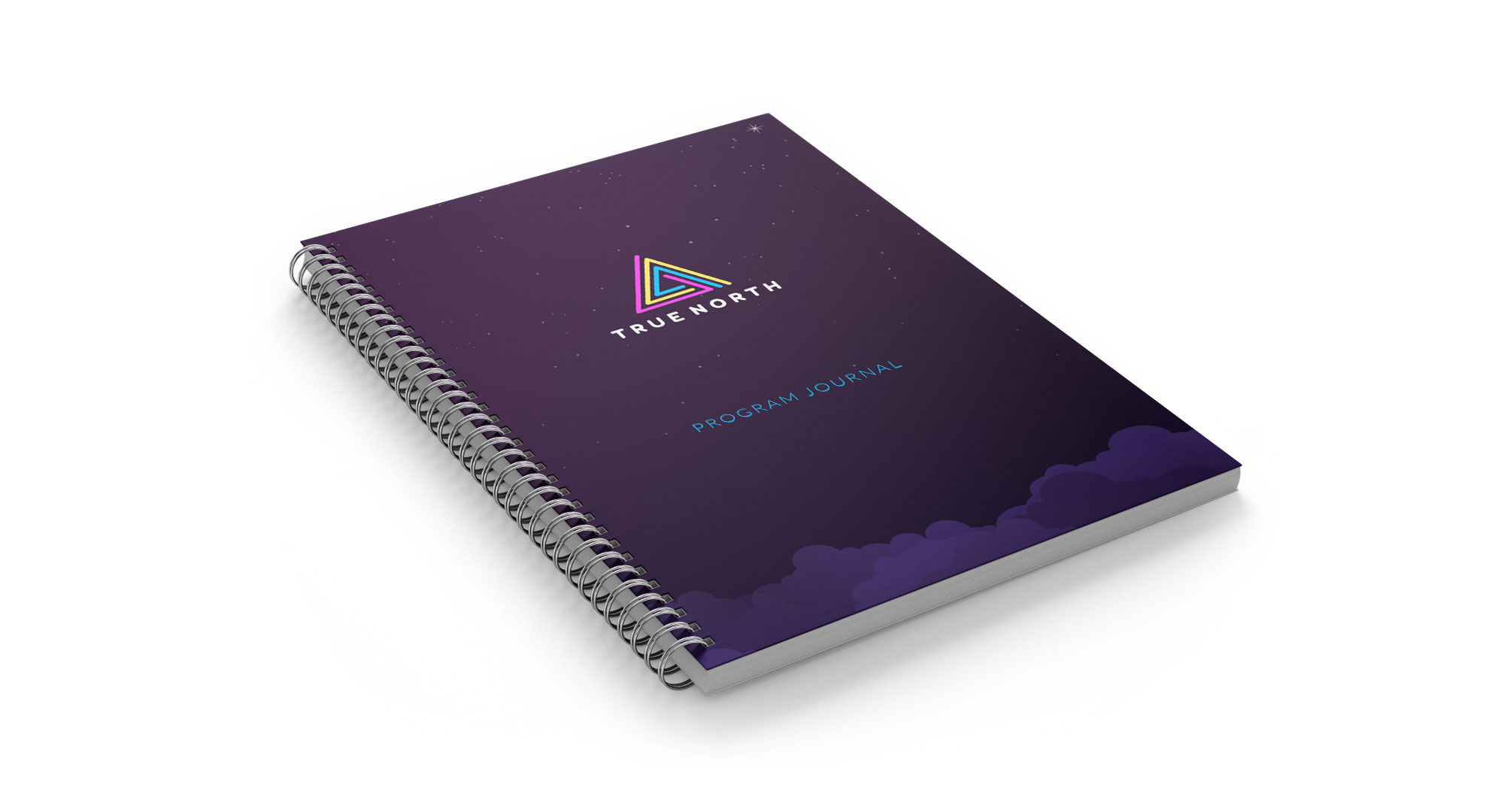 Lance goes above and beyond by truly understanding his clients needs and aspirations while also delivering amazing results.
Timothy Klein Project Lead, True North; Director Of Strategic Partnerships at Project Wayfinder
---
Work

Identity/Branding
Creative Direction
UI/UX
Site Design
Front-End Code
Client

Boston College
Timothy Klein Project Lead
Belle Liang Project Partner
---