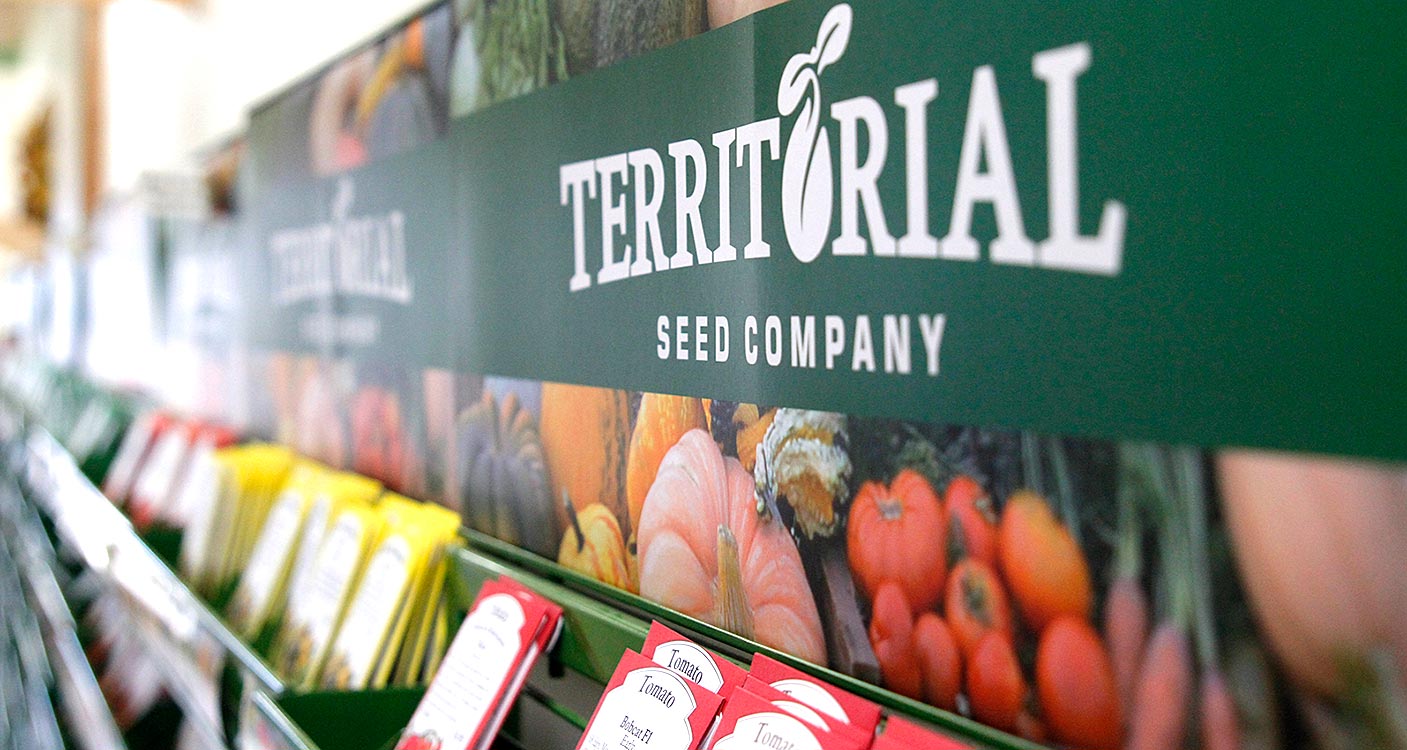 Territorial Seed Company is one of the most respected seed providers in the U.S. They wanted a modern update to their original, handdrawn logo, while still keeping its organic and earthy feeling. The new logo needed to scale across many different assets, some of which I designed as well.
---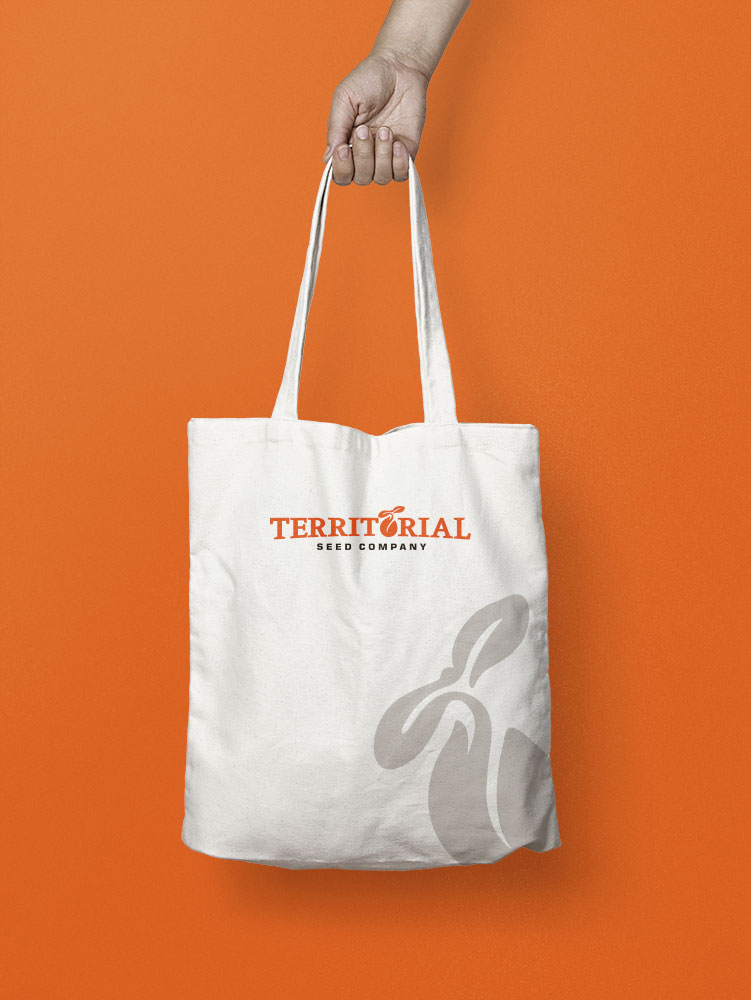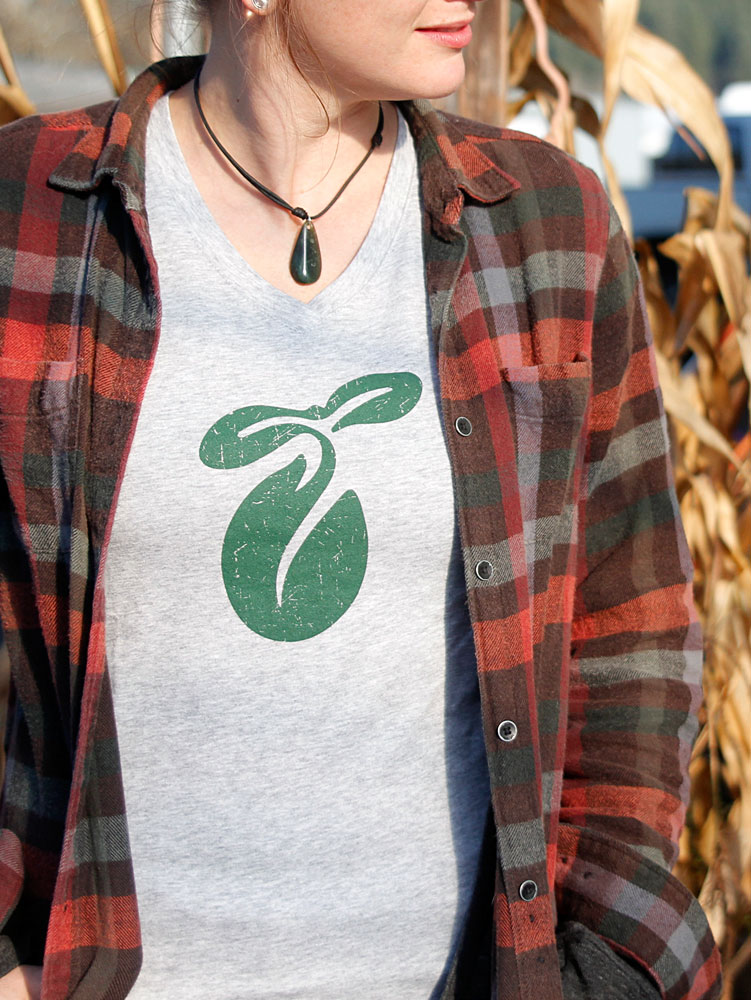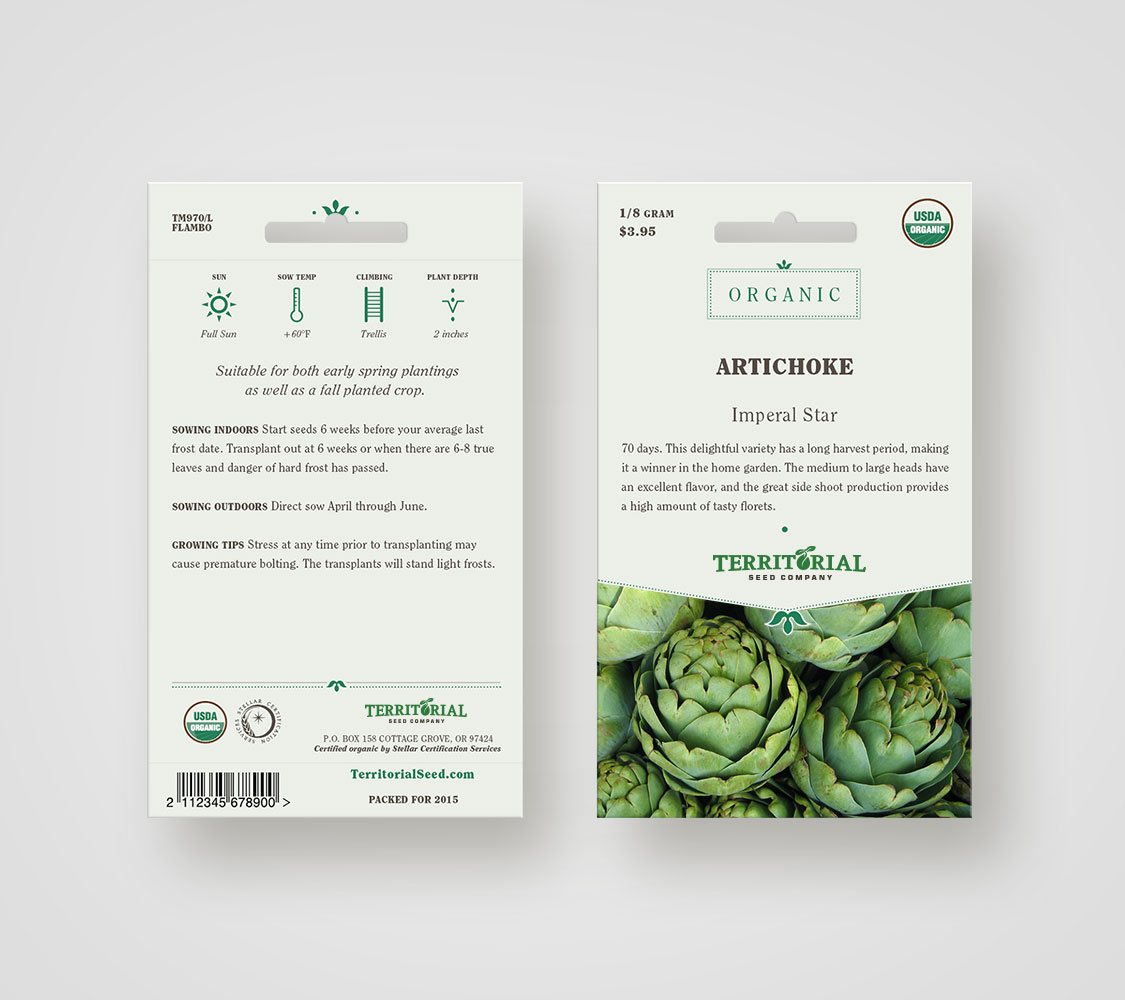 Lance was quickly able to take our abstract thoughts and ideas and transform them into an updated design that looked simultaneously classic and fresh. The process was collaborative and easy, and we are extremely happy with the final product.
Tim Russell Territorial Marketing Director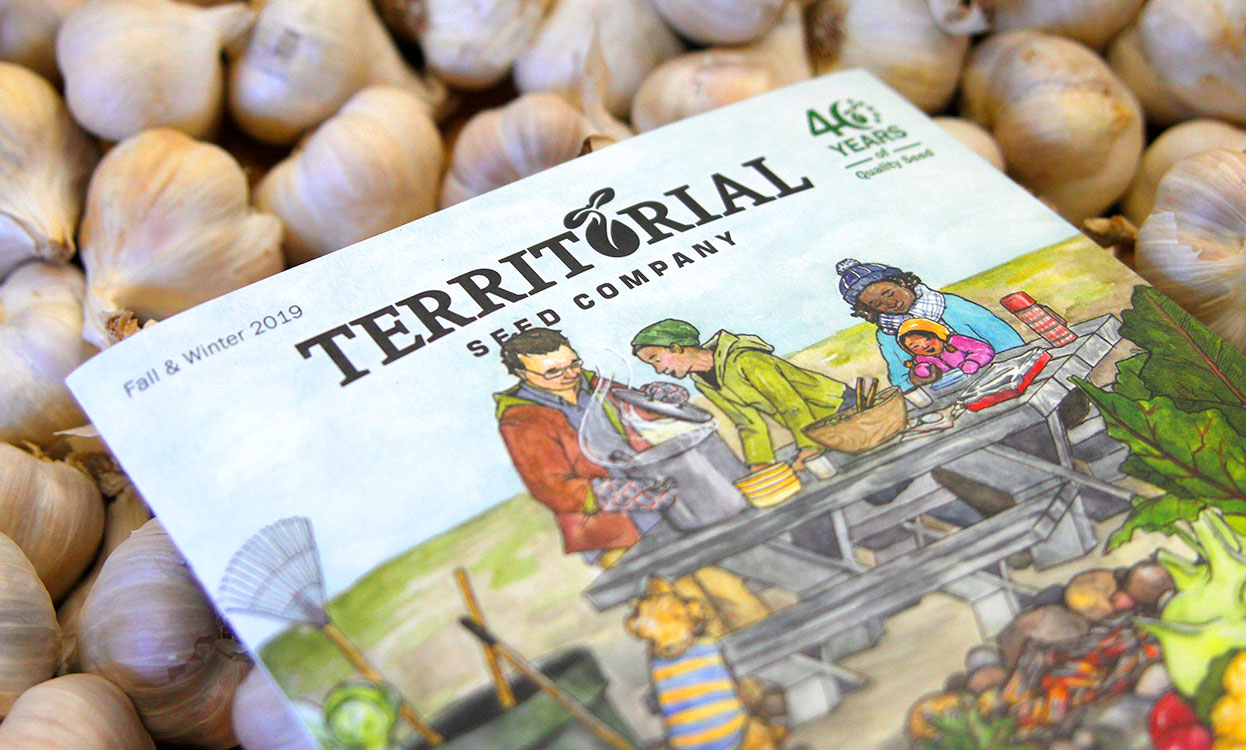 When Territorial launched their biodynamic seed line, they asked us to create the identity for the new product, incorporating the traditional—and even mystical—elements of growing and harvesting biodynamic seed.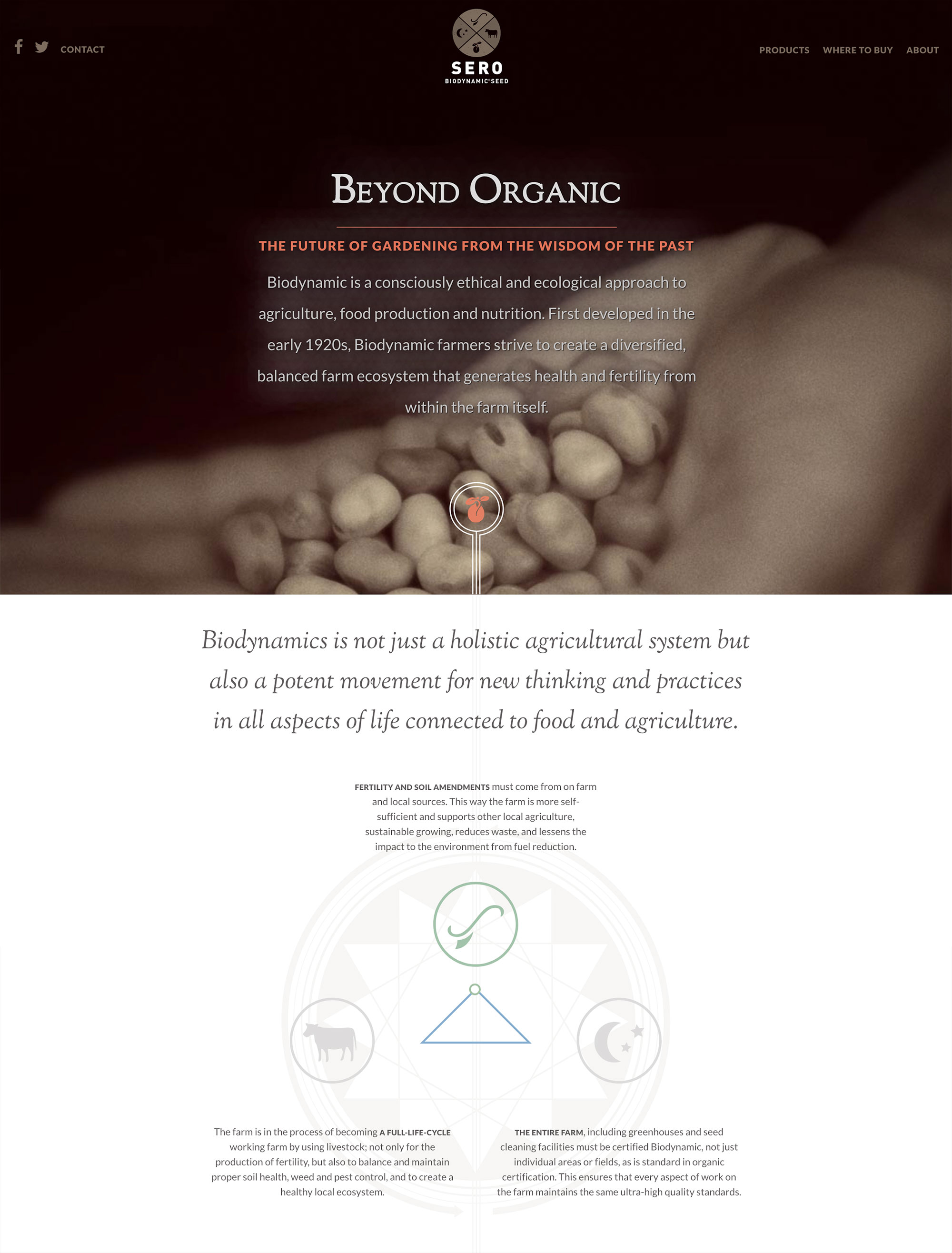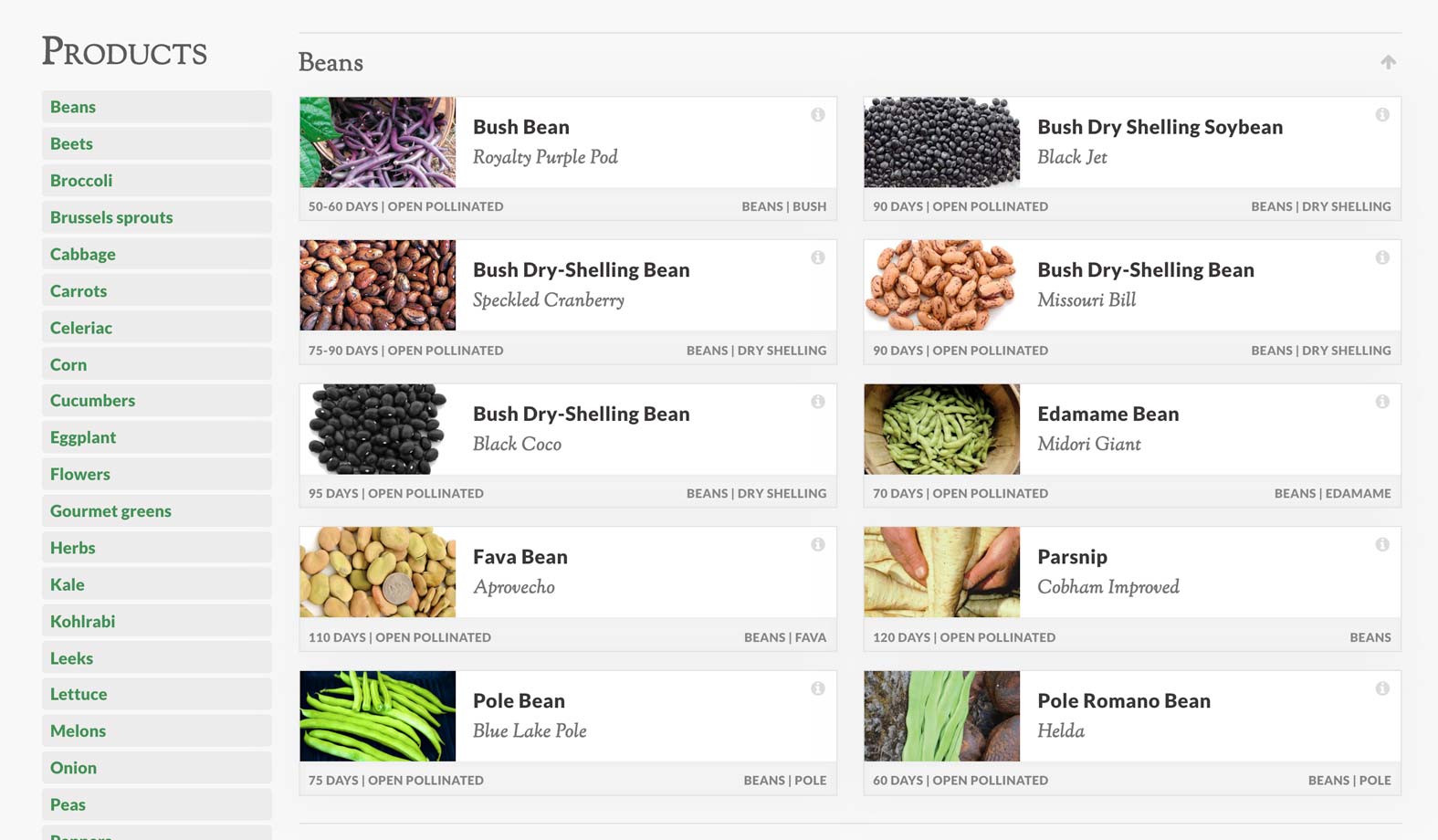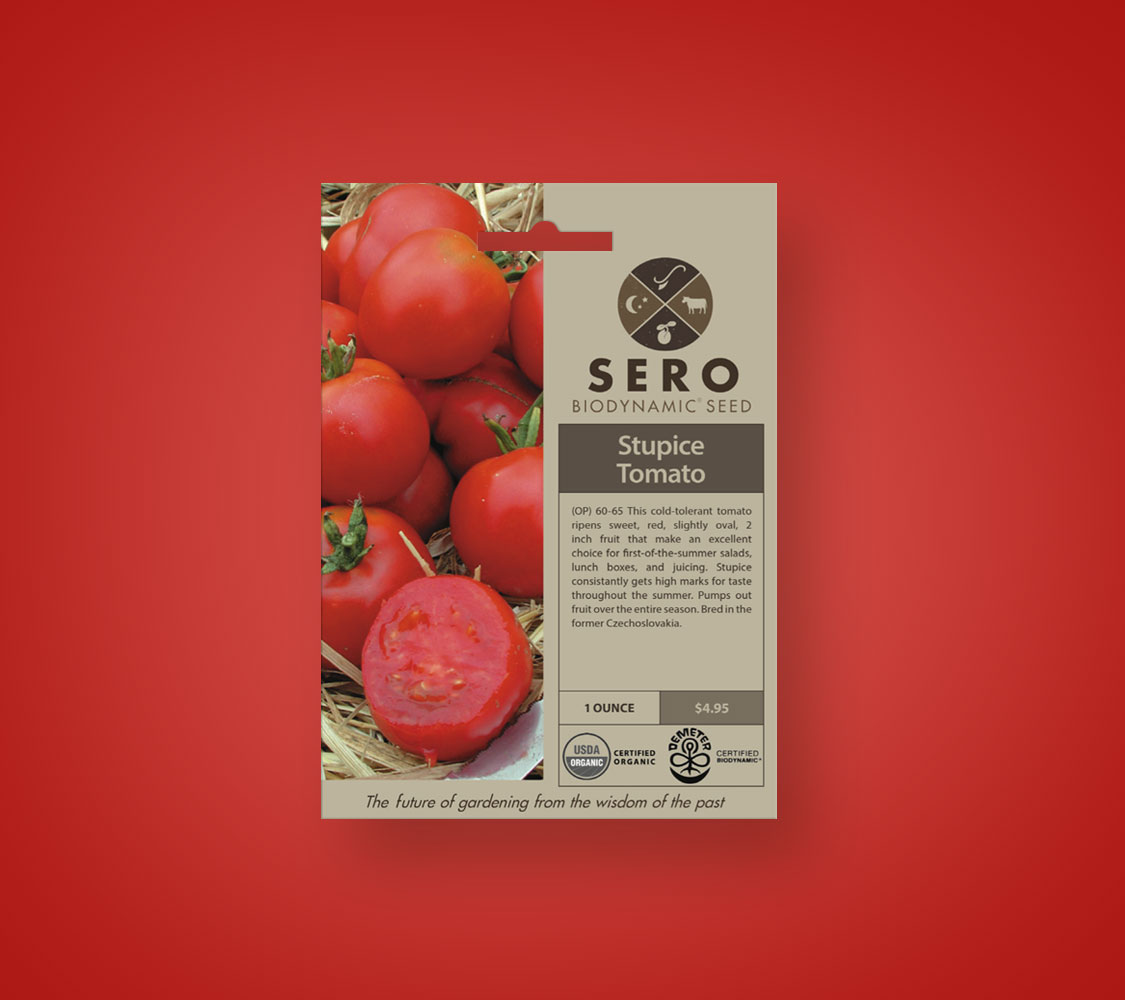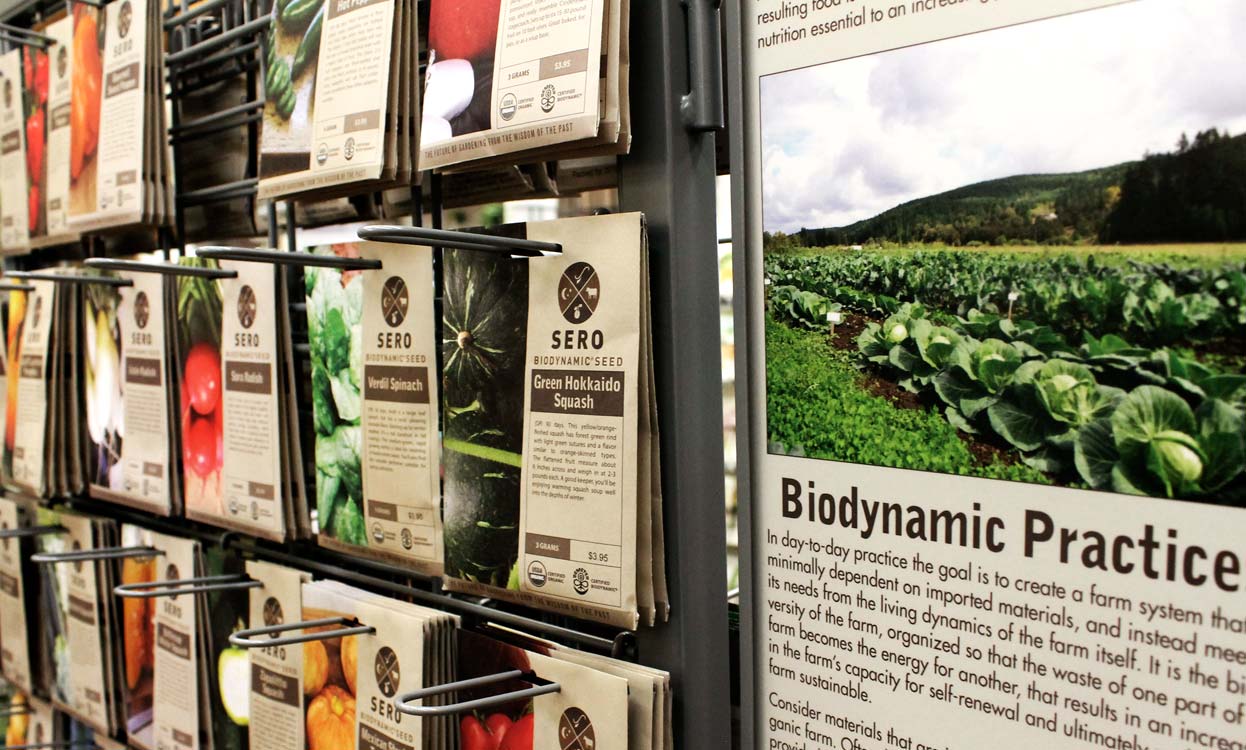 ---
Work

Identity/Branding
Creative Direction
Illustration
UI/UX
Site Design
Front-End Code
Client

Territorial Seed
Tim Russell Project Lead
---